Manual exposure on the OnePlus One
Beginning with version 2.35, Camera FV-5 will support manual exposure on the OnePlus One, despite this device not running Android 5 Lollipop as of this writing (24th of December). Also, unlike the capabilities of the stock camera application (that maxes out at 8 seconds), Camera FV-5 will be able to control the exposure accurately in fractions of seconds (full, half and thirds of stop) from 1/5000" to 60" at full 13 MP resolution. The manual exposure on the One, like on any other device supporting it, replaces the previously available shutter speed priority bar, as it completely surpases its functionality.
Sample pictures
Click on the images to download the original 13 MP pictures. All photographs were taken at F2.0 (the fixed aperture of the OnePlus One).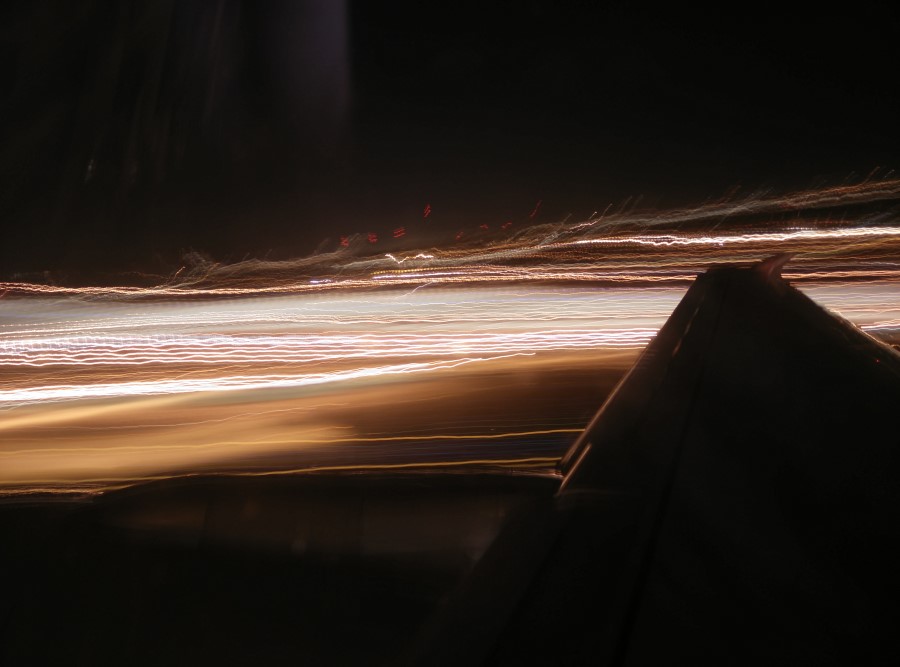 11", ISO 100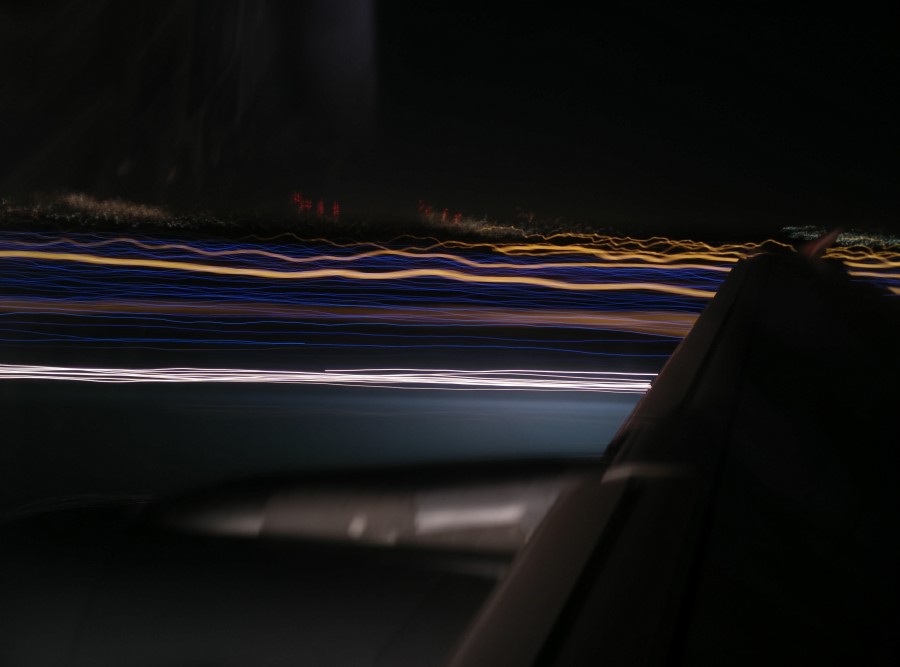 11", ISO 100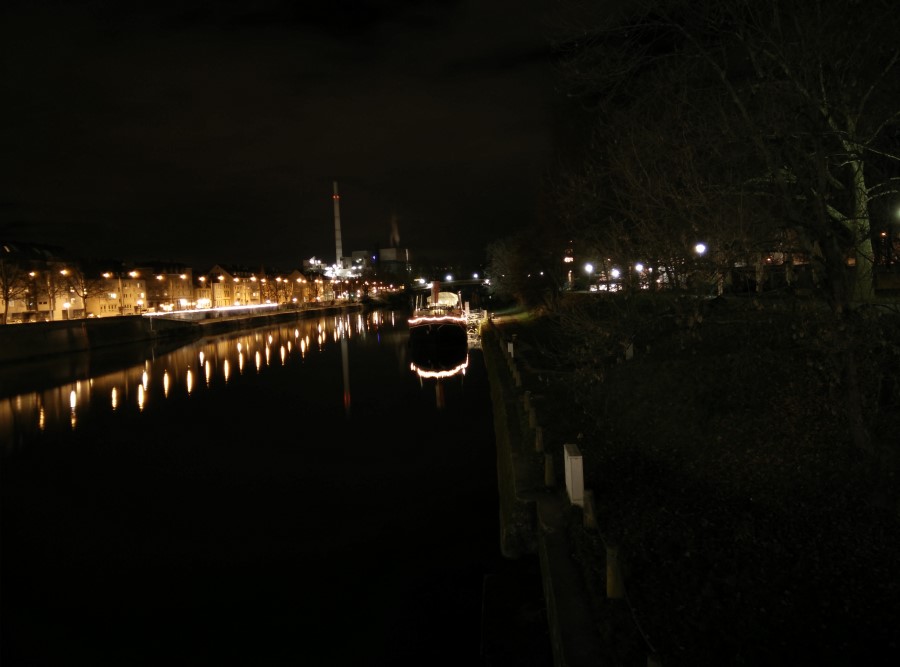 5", ISO 100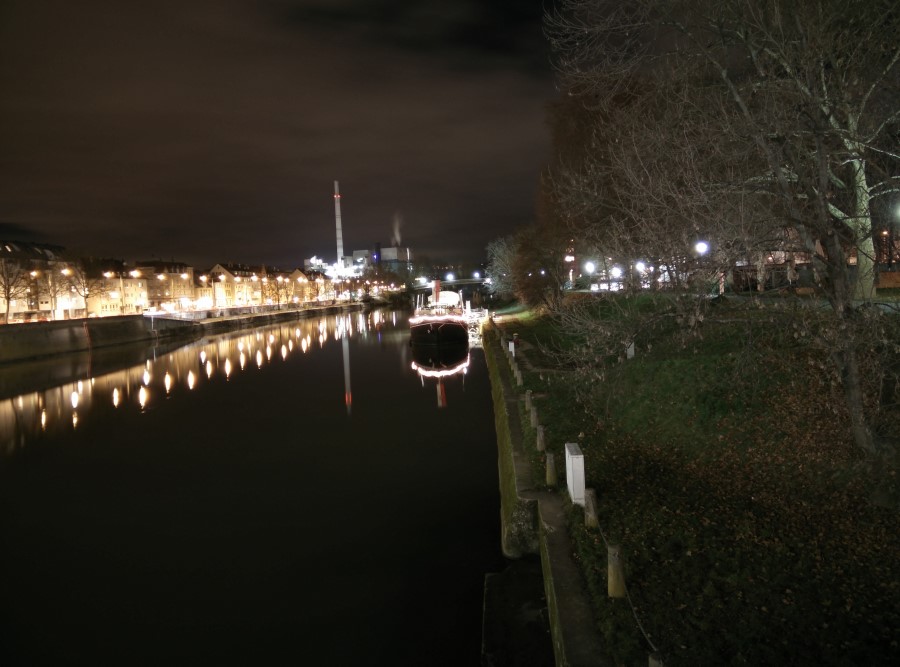 15", ISO 100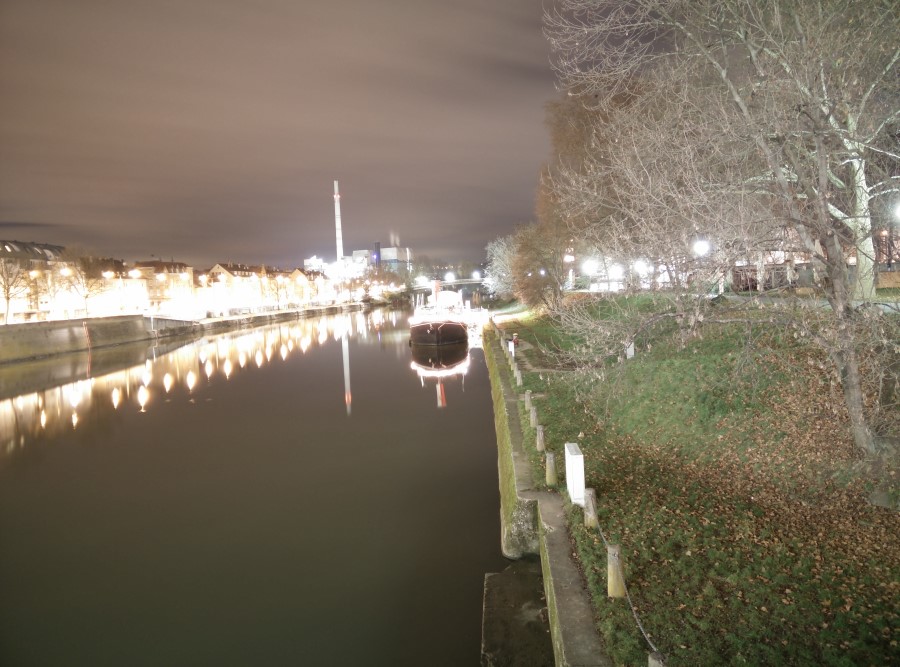 60", ISO 100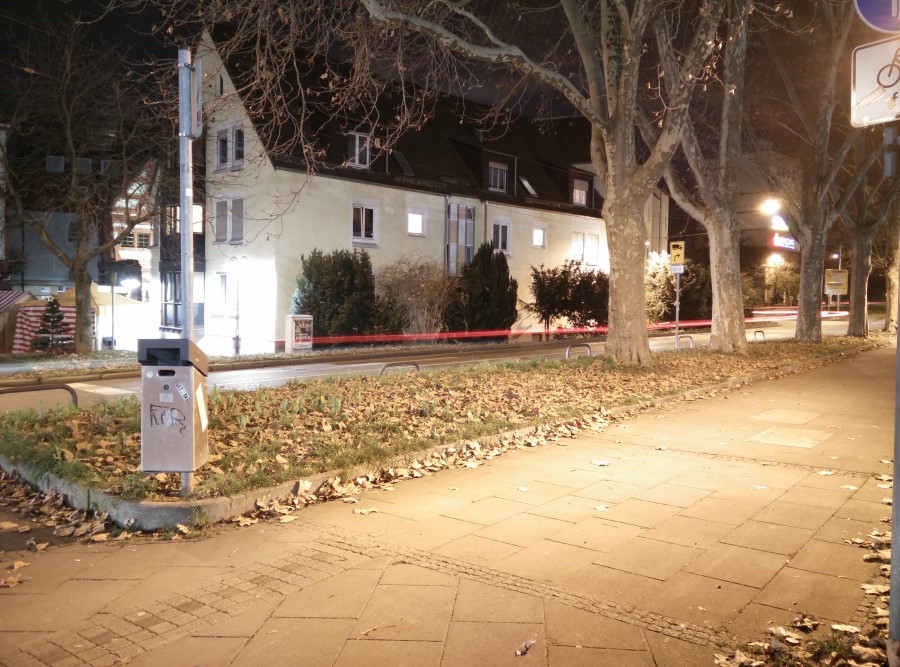 11", ISO 100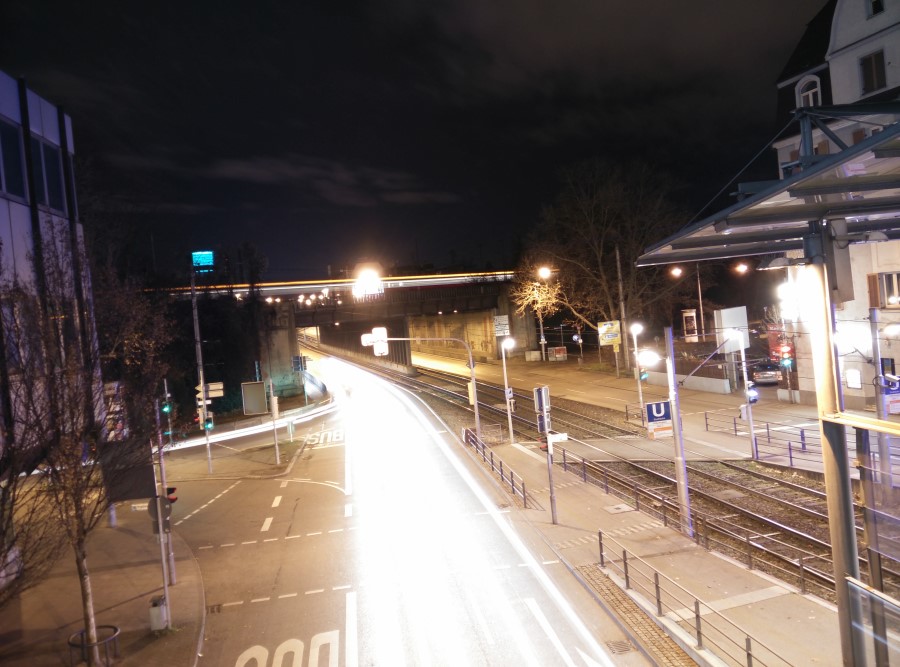 6", ISO 100

6", ISO 100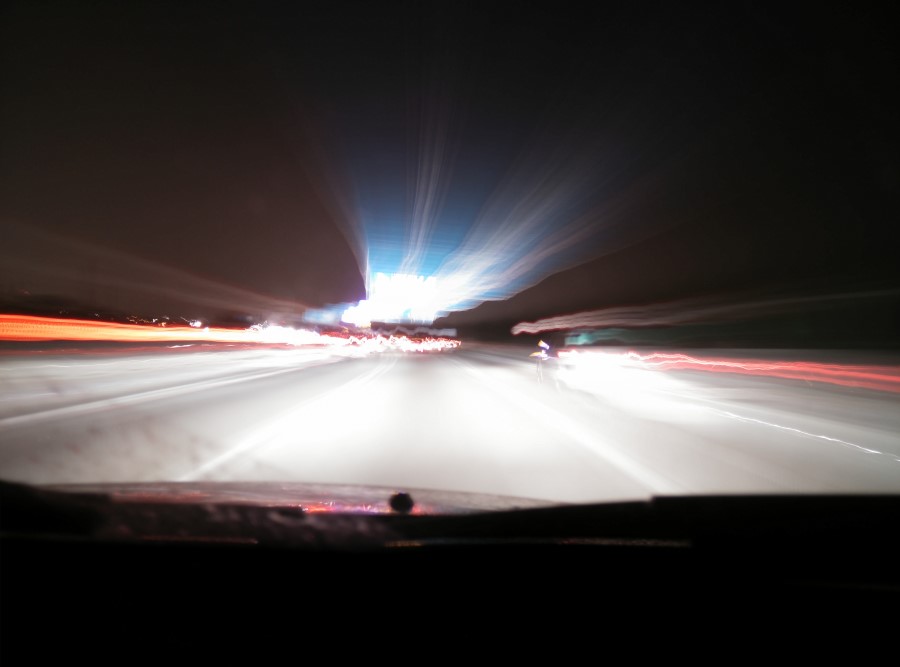 10", ISO 100
comments powered by